¿QUÉ ES BIDE?
Your way
in many ways
BIDE - Barcelona International Dance Exchange es una organización con sede en Barcelona, que ofrece programas para el intercambio creativo y el trabajo en redes globales de artes escénicas, a través de una herramienta única llamada B>Lab.
El objetivo de los laboratorios B>Lab es dejar que las ideas creativas germinen y circulen en un marco de diversidad e inclusión, a través de un proceso de exploración transversal y no jerárquico
Programas
BIDE ofrece diferentes programas y actividades
Con el fin de ampliar su misión, crear nuevas colaboraciones y conectar a artistas de todo el mundo.
Una combinación de Programas de Redes y Programas Digitales que tienen como objetivo expandir la metodología y la visión de BIDE a nivel global.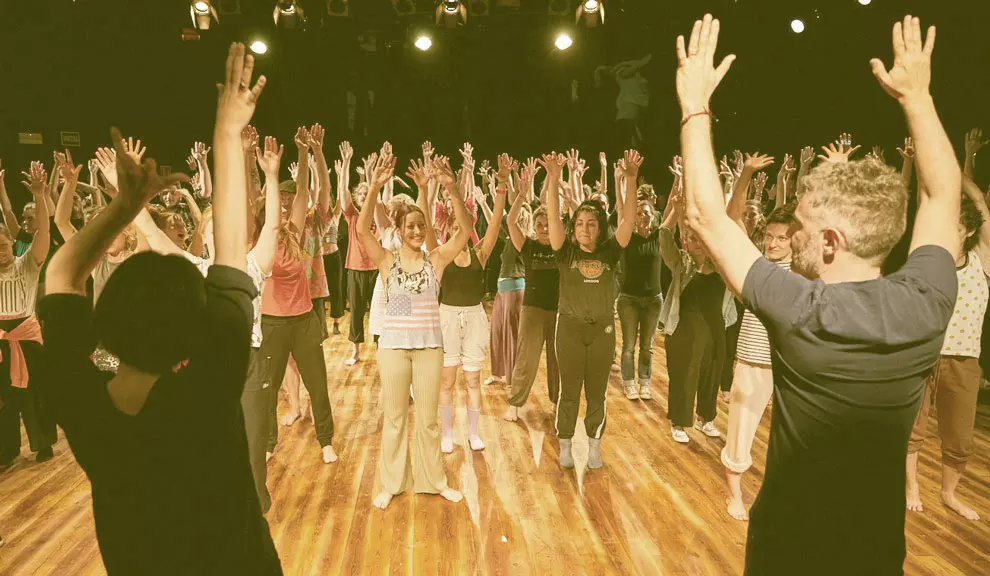 INSCRIPCIONES
De ahora
en adelante
¡B>Meeting en Barcelona tendrá lugar del 28 de junio al 2 de julio de 2023 en La Caldera!
¡Esperamos verte ahí!
Nuestro Equipo
¿Quiénes somos?
Los miembros del equipo son profesionales en el ámbito de la danza contemporánea europea y americana.
Testimonios
Pensamientos Reflexiones
&opiniones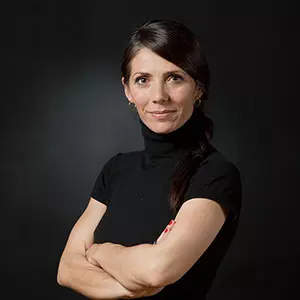 La primera vez que pasé por B.I.D.E. fue en 2012. Me impresionaba en la misma medida que me encantaba la ronda de las 9 de la mañana, en la que alrededor de 60 personas de 25 países, nos encontrábamos dispuestas a movernos juntas durante el resto del día. Estábamos allí por diferentes y varios motivos, pero con el mismo objetivo: bailar-pensar, bailar-pensar, bailar-pensar,… Y aquel era el lugar adecuado. Tuve la oportunidad de encontrarme con Hanna Pajala-Asseja y su marido músico Blab, Alysa Lynes, Meagan O'Shea, Marta Gálvez, Roser Tutusaus, Eva Yufra. Y recuerdo, sobre todo, una charla personal con Sebastián García-Ferro. Aquella charla marcó muchos de los pasos que he dado hasta hoy en día.⠀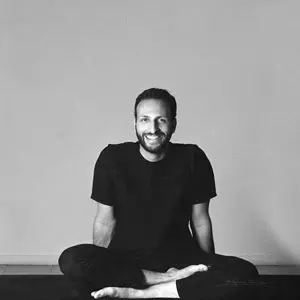 I feel good when I see how the journey of BIDE continues to develop and move around. I consider myself as part of it. Since 2016 I have been trying to join BIDE again a few times and how due to different reasons it hasn't worked until today. but I know I have left a part of myself in the collective that is BIDE.⠀ "The Prisoners Ritual" laboratory that I lead during BIDE 2016 was a special collective moment. I review it very now and then in my mind and consider it a living process in my own body as well as in other bodies that joined. The human connections that were made during that week are those which have lingered through a sense of support and togetherness.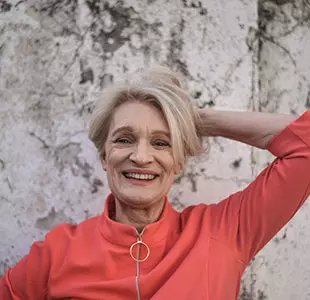 All experiences were wonderful but it was my first visit to BIDE in Barcelona truly saved my artistic life. I was finding it increasingly difficult to get my work on anywhere and really was on the point of giving up my artistic life. From the minute I arrived there I felt included and respected - everyone in Bide's team, all were amazing! And all the other participants were engaging and non-ageist. The workshops,the group circle meeting in the mornings, and the actual performance were so good and truly saved my artistic life. I was also very grateful to Sebastian for saying, before our performance, that I was the 'most experienced'- I wasn't, I was just the oldest!! All of you have my undying gratitude and I thank you all again for these experiences.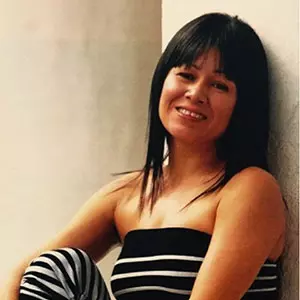 BIDE me parece una importante plataforma para compartir diversas metodologías en los laboratorios que se llevan a cabo. Por mi parte tuve la oportunidad de conocer a bailarines, gestores, coreógrafos sumamente interesantes con los cuales he creado vínculos para continuar generando proyectos. Sin duda BIDE es en encuentro brillante, generoso, lleno de oportunidades para la creación. ⠀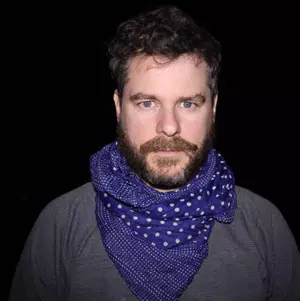 I found BIDE randomly and I am very happy that I did because it has become a moment every year for coming together with an international community of dancers and dance makers. Each year I have met people who have stayed with me and are traveling with me on a professional journey. That's the beauty of BIDE as it is a meeting point for people to collide or be in parallel with each other. These type situations interest me as we need platforms like this that allow for gathering and are not capitalistic in their approaches. Places were you don't produce but provide: space, openness, encouragement, experimentation, and so on and so on. The people are the things I would say are most important. I don't know what laws of attraction are in the place to bring a diversity community of makers and thinkers together but it is working.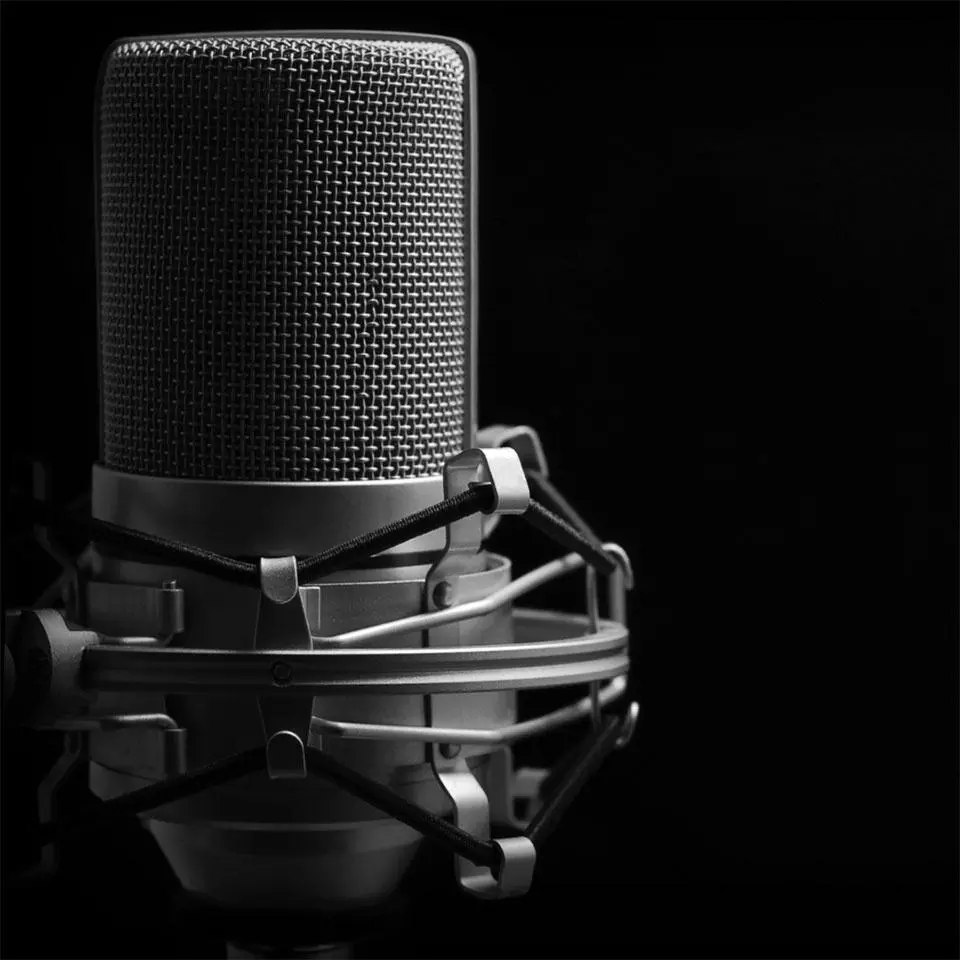 El primer podcast de danza contemporánea en España, con el objetivo de dar voz a la creación contemporánea a nivel mundial. Con episodios en inglés, español y catalán, dependiendo del artista invitado, nuestro equipo participa en interesantes discusiones con artistas y gestores culturales de diferentes ciudades y países. Su audiencia principal son los profesionales de las artes escénicas involucrados en la creación, como bailarines, estudiantes, coreógrafos, performers, así como gestores culturales, agentes, promotores, entre otros.
Nuestro Blog
Últimas Noticias
Contenidos relacionados con la danza, entrevistas con profesionales del movimiento y de las artes escénicas y sobre los diversos programas de BIDE.
Ver más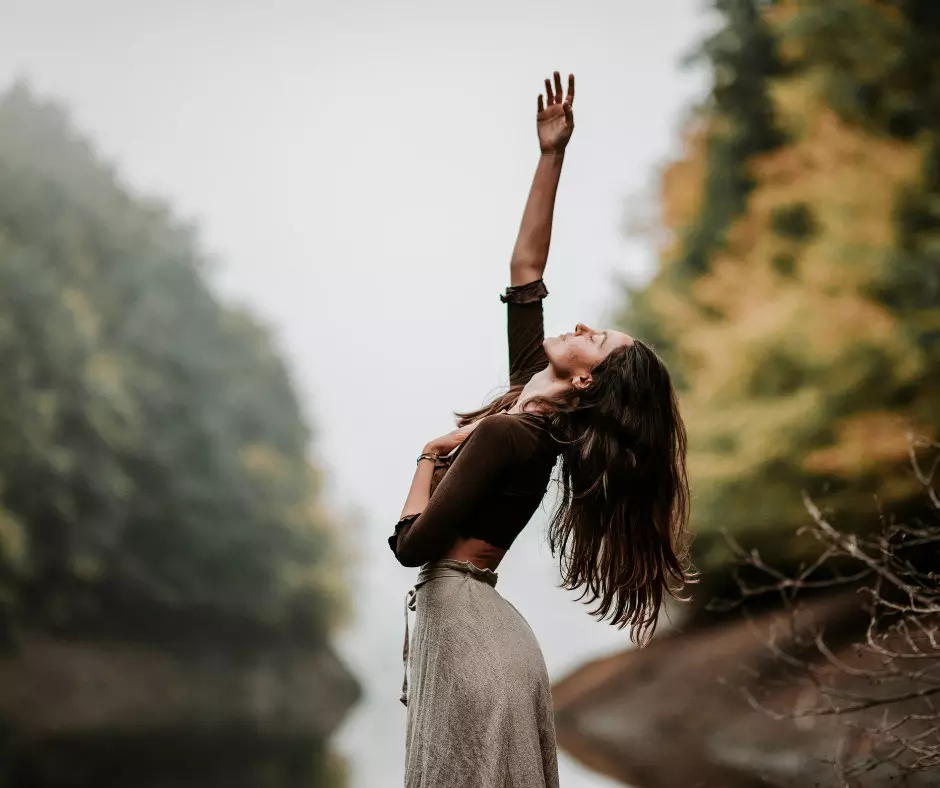 Vanessa Vargas Texto presentado en el Coloquio Latinoamericano de investigación de prácticas de danza. Ciudad de México, noviembre 2018 Artista Lygia Clark - La Casa del Cuerpo Lygia Clark, artista...
Abril 26. 2023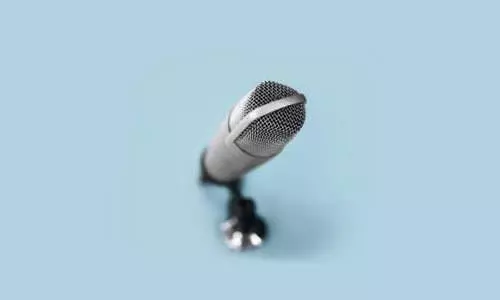 Vanessa Costa How it all started The idea of creating a podcast for BIDE arose just before the Covid pandemic in Spain. During lockdown, which began in March 2020, the idea of producing a podcast on...
Marzo 13. 2023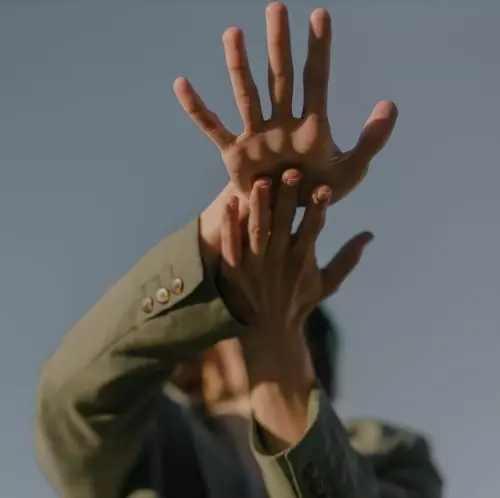 Vanessa Vargas Texto presentado en el Coloquio Latinoamericano de investigación de prácticas de danza. Ciudad de México, noviembre 2018. Ph: Cottonbro Studio En 2012, la bailarina y filósofa Marie...
Febrero 06. 2023