The BIDE Journals: shared stories from previous B>Labs
Vanessa Costa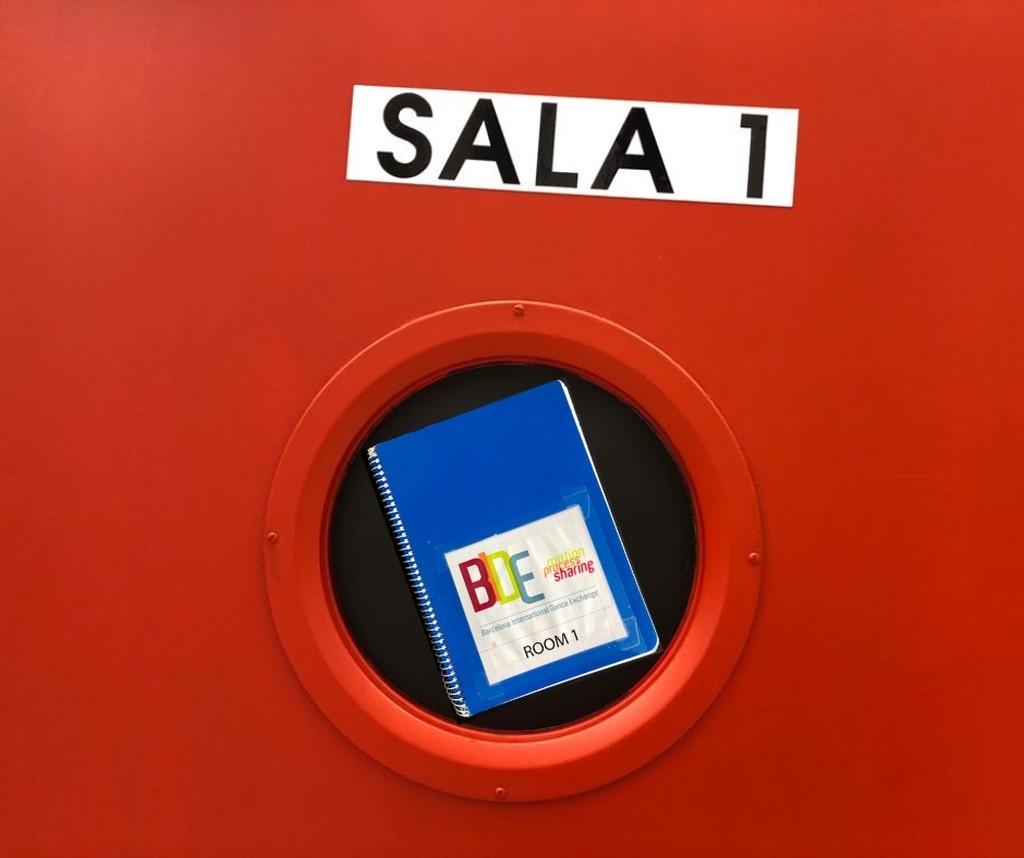 A "journey" through the content of the notebooks written during B>Labs, Room 1, La Caldera, Barcelona, 2016 & 2017.
B>Lab: an innovative methodology developed by BIDE
There is much to be said about the process of shared creative practice and collaborative choreography but putting this into practice is something else. Cultural institutions and artistic collectives have been organising collaborative projects that complement their programming, and from there the public can build and discuss proposals with others based on themes of community interest or of a global nature. However, for working strategies to be successful in accordance with the objectives set, full transparency is necessary.
Collective creativity that relates to the body and its movements can be considered in different ways. In the case of contemporary dance and the performing arts, where bodies communicate through free movements and with much improvisation, arriving at a choreographic work or performance created collaboratively in a consensual way is quite a challenge. A methodology that is horizontal, transparent and non-hierarchical is necessary, so that trust prevails among the participants and everyone can freely express their ideas and thoughts. This is the seed of the innovative methodology developed by BIDE that is known as 'B> Lab'.
Read more: The BIDE Journals: shared stories from previous B>Labs