Explorations and exchanges
B>Residency
BIDE hosts and co-organizes residencies with local and international partners, to give continuity and depth to the explorations and exchanges that start in the BIDE events.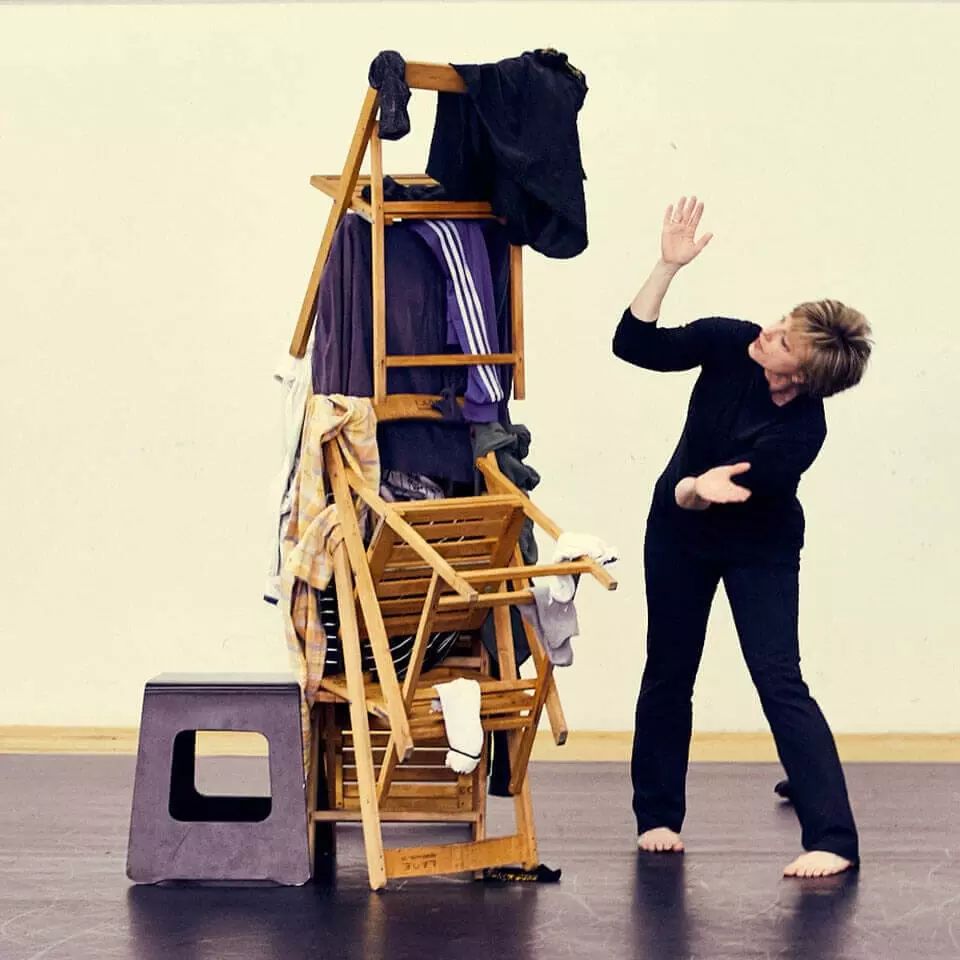 BIDE proposes 3 formats of residencies:
Residency in La Caldera:
In every B>Meeting we give 3 to 5 former and current participants the possibility to collaborate in a creative residency in La Caldera Les Corts (Barcelona). Starting with a given theme, they work for a week on the development of a common artistic outcome. With the supervision of BIDE artistic team, they use the B>Lab method to create and present a final performance at the end of the process.
BIDE has organized residencies in La Caldera every year since 2010.
Collaborative residency:
This format allows the collaboration of both artists and institutions, starting with an agreement between BIDE and two other local or international partners, we ask each partner to propose an artist and together we find a common line of work (research, theory, creative, etc.).
The 3 artists meet and collaborate in one of the countries involved in the partnership. The outcome is defined according to the line of work and the context of the institution hosting the residency.
BIDE had Organized several collaborative residencies since 2016:
Barcelona: BIDE/Julian Barnett (USA), El Graner/Iris Heitzinger (AUS/ES), La Visiva/Javiera Peón-Veiga (CHL)
Cortona, Italy: BIDE/Mosè Risaliti (ITA), SOSTA PALMIZI/ Elisabetta Bonfà (ITA), MEAARI/Léa Canu Ginoux(FR)
Barcelona: BIDE/Christopher Matthews Hutchings (USA/UK), SALA MELMAC/Trinidad Garcia Espinosa (ES)
Solo residency:
BIDE encourages mobility through our network of partners by selecting biders for residencies hosted by our partners. According to the different specificities of our current partners, every year during the B>Meeting we offer different Biders the possibility to develop their work in the frame of festivals and programs across Europe and America.
BIDE facilitated various solo residencies in Spain, Italy, Mexico, and Argentina.