To facilitate the approach
B>Landing
The B>Landing offers an introduction to the BIDE methodology, the B>Lab, for either interdisciplinary artists and cultural managers. Its intention is to facilitate the approach to our methodology in different territories of the world.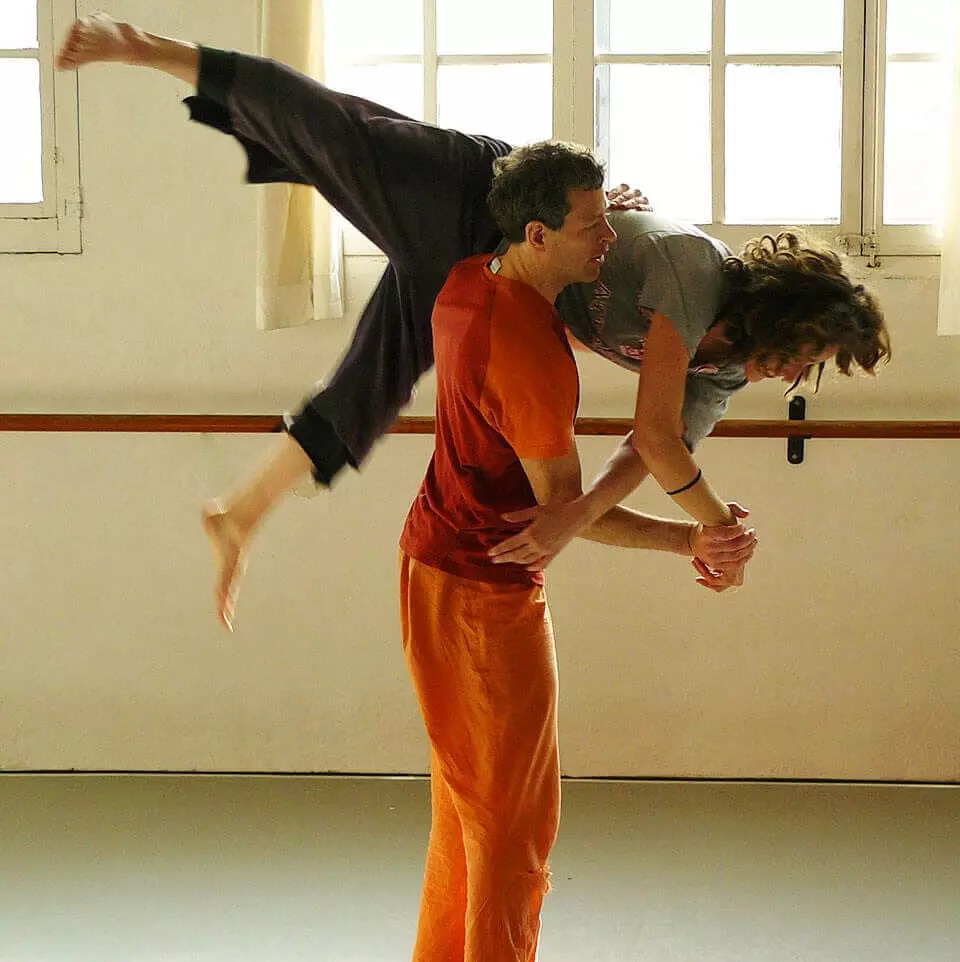 The B>Landing program aims to facilitate the introduction of our methodology in different countries worldwide.
It is divided into two modules throughout 4 days length duration.
MOVING MODULE
BIDE has developed its working methodology in laboratories (what is a B>Lab?) since 2009, striving for innovation in knowledge exchange processes in dance. It proposes a context of work that allows, on the one hand, the development of curiosity, courage, and openness and, on the other hand, the creation of strong links for communication and exchange among participants. We welcome artists from different places, ages, and interests. This module aims to promote teamwork through group integration dynamics group dynamics of cooperation while promoting knowledge of the collective creative process in the performing arts.
B>Lab
MANAGEMENT MODULE
Within the B>Lab of Cultural Management, a facilitator proposes a work session similar to the one that happens in the B>Labs in the moving module. We propose different exercises and tasks that allow reflections and questions concerning the actuality and the diversity of each cultural manager participant (many of them are also choreographers), and the institutions they represent. In this way, proposals, meeting points, possible answers, and solutions can be found.
Another important aspect of this program is the interaction with the BIDE international network through scholarships to attend to other programs and events during the year. With this, we strongly support the mobility of artists worldwide.
At every B>Landing we promote and encourage mobility of the artists by giving scholarships to some participants to attend other BIDE programs during the year.
Since 2016 BIDE has organized several B>Landings, in Forum Cultural de Guanajuato, Universidad de Guanajuato, Centro de las Artes de Salamanca, Centro de Producción Contemporánea - CEPRODAC, Festival Escénico Contemporáneo (México), University of Nicosia (Cyprus), Centro de Danza (Zaragoza, Spain).