Sharing strategies and practices
B>Talk
The B>Talks are an opportunity for BIDE to present its work, methodology and different relationships with various dance performing arts and institutions; who offer mobility and varied models and examples of collaboration through theoretical and practical approaches.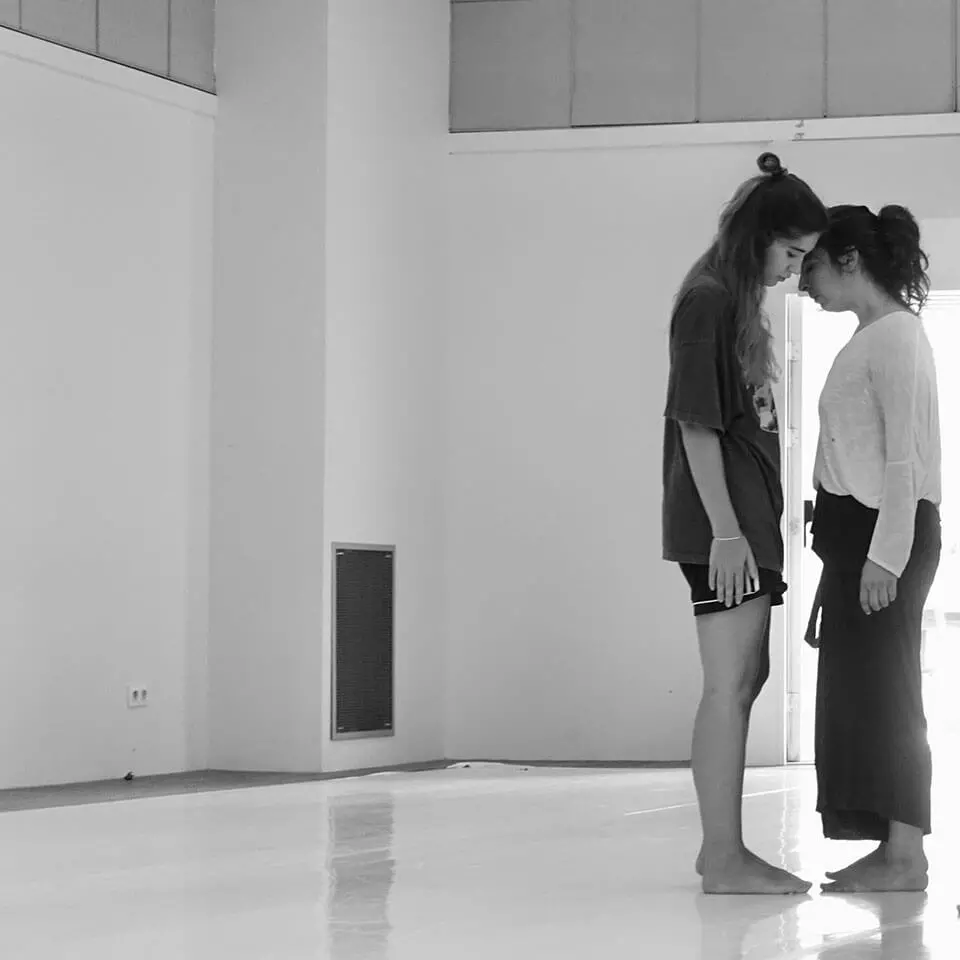 The session starts with a dance warm-up from where we build a constellation between the participants from a very spontaneous place. After that, we dig into different types of questions to know what kind of "profiles" they are looking for as a project inside the Performing Arts.
From the BIDE perspective we classified 6 distinct profiles:
Creation
Pedagogy
Exhibition
Thought
Networks
Markets
With this information they can learn each other's goals and places. Through a powerpoint and video BIDE describes its place, mission, and the different types of collaboration during the last eleven years; sharing strategies and practices, the B>Lab tool and different programs. This culminates in a round of questions, proposals or opinions from the attendees.
BIDE had facilitated several B>Talks, in Danzad Danzad Malditos (Pamplona, Spain), Festival Alternativo Artes Escénicas (Aguas Calientes, Mexico), Forum Cultural Guanajuato (León, Mexico), Festival Danseu (Les Piles, Spain), OpenFLR (Florence, Italy), Territorios del Arte (San Luis Potosí, México), Universidad María de Ávila (Madrid, Spain) and Camp In (San Luis Potosí, México).